Manuel ITHIER was born in 1987 in the south of France, the son of a shoe designer behind several successful brands (Mosquitos, No Box, Ash).
His parents having lived in Brazil and then in Spain, his childhood was rocked by the world of fashion and travel.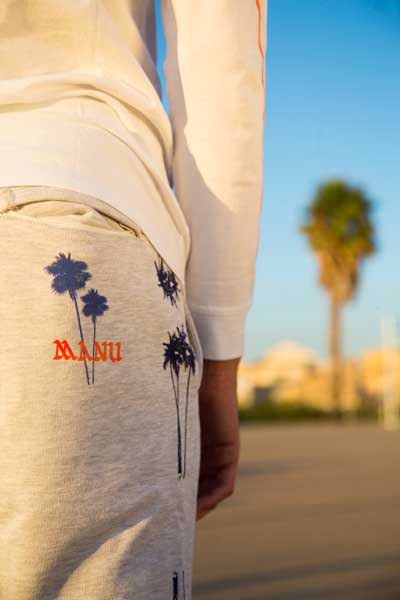 Passionate about Sneakers, Manuel Ithier travels between Hong Kong and Saint-Tropez where he develops his Manu collection, a name chosen by his mother paying homage to a South American revolutionary against the dictatorship.
His influences are of Hispanic, South American and now Italian origin where he stays regularly to take advantage of the know-how and quality of this country.
It touches a trendy, ethnic style with wild reflections.